Displays
Arçelik Corporate Solutions offers videowall and display solutions that can send different content to different target audiences through digital signage. We produce imaging solutions tailored to the needs of projects with high technology and perfect image quality.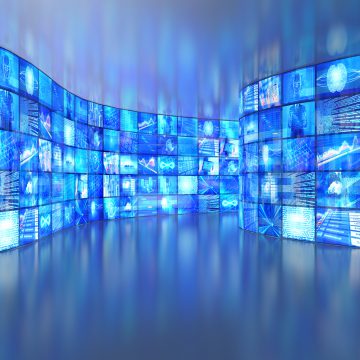 Display Systems Solutions
Remote Monitoring and Maintenance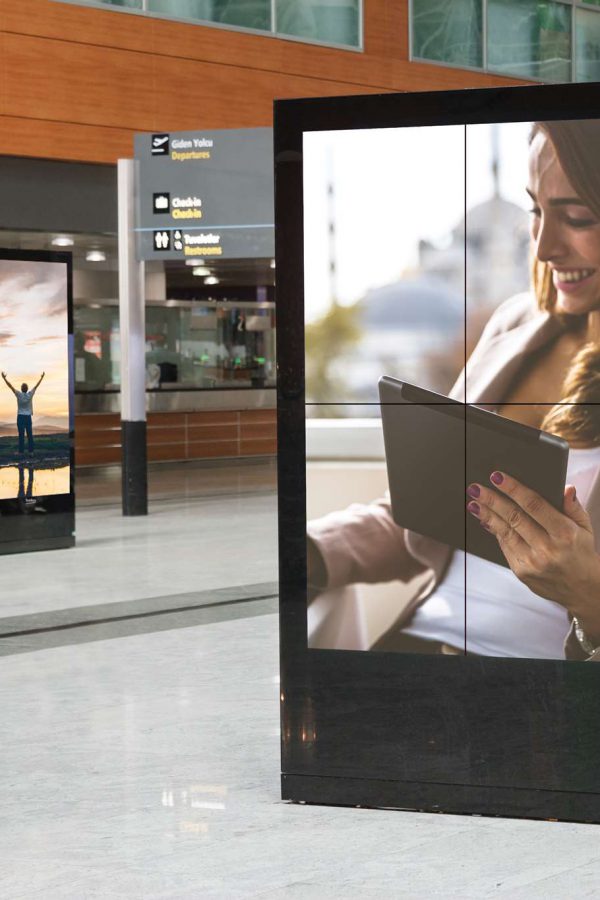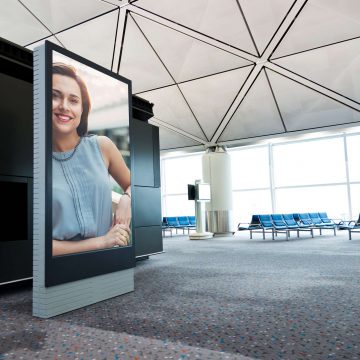 Videowall Screens
Vidoewall solutions enable industry-specific campaigns, promotions and advertisements to meet the customer with a clearer and more eye-catching visual presentation through easy-to-use technology on high-resolution displays.
PID
Deliver your messages to your target audience with vibrant and impressive content with professional information displays.
Content Management
You can create the most appropriate content for your audience and corporate identity and arrange your visual materials through Digital Signage.
Cloud or On-premise Installation Option
SoC (System On Chip) or External Media Player Options
Easy and Fast Content Management
Content Management Service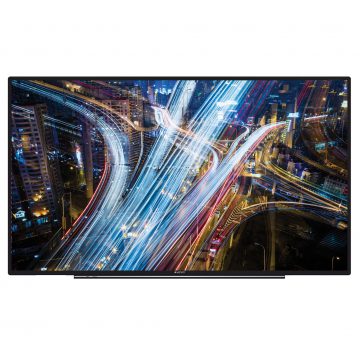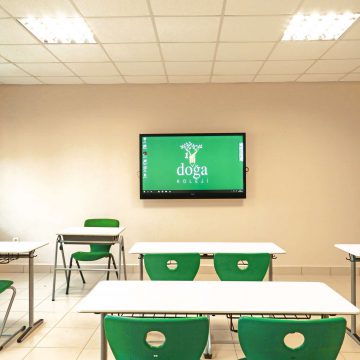 Smart Boards
The total number of smart boards in the reference schools between 2015/2018 is 162; In 2018, the number of boards sold was 112 except for Doğa Schools.
UltraHD Resolution
65'' / 75'' Size options
Meeting Rooms
65'' / 75'' Size options
Easy Access to the Company Network
(Lan + Wi-Fi Connection)
Powerful and Fast Internal Computer
10 Point Touch Screen
Arçelik Smart Board Software for Quick Note Taking and Sharing
Portable Hanger Set Option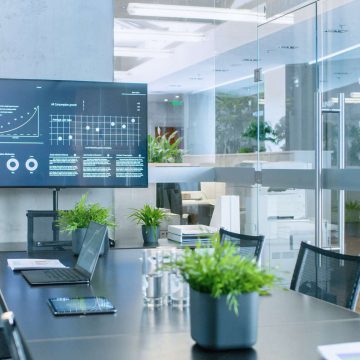 Accommodation Solutions
The Guest Management-Guest System offers a number of advantageous options beyond the standard system, from the personalized welcome message to the customizable channel list.