Lighting
Arçelik Corporate Solutions realizes highly efficient, environmentally friendly, long-lasting lighting solutions to provide maximum efficiency according to the needs of indoor and outdoor projects.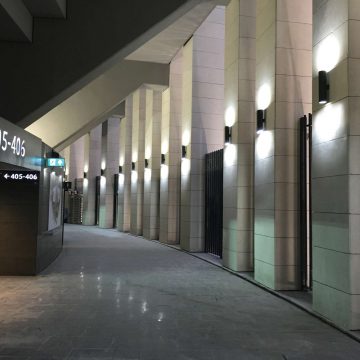 GRUNDIG
We continue our activities with our 'Grundig' Brand in lighting.
Grundig started out with Arçelik with the idea of taking the lighting investment movement initiated by Arçelik in 2012 one step further, and since 2016, Grundig has been continuing its activities in full swing.
Our products have ENEC, TSE and CB certificates.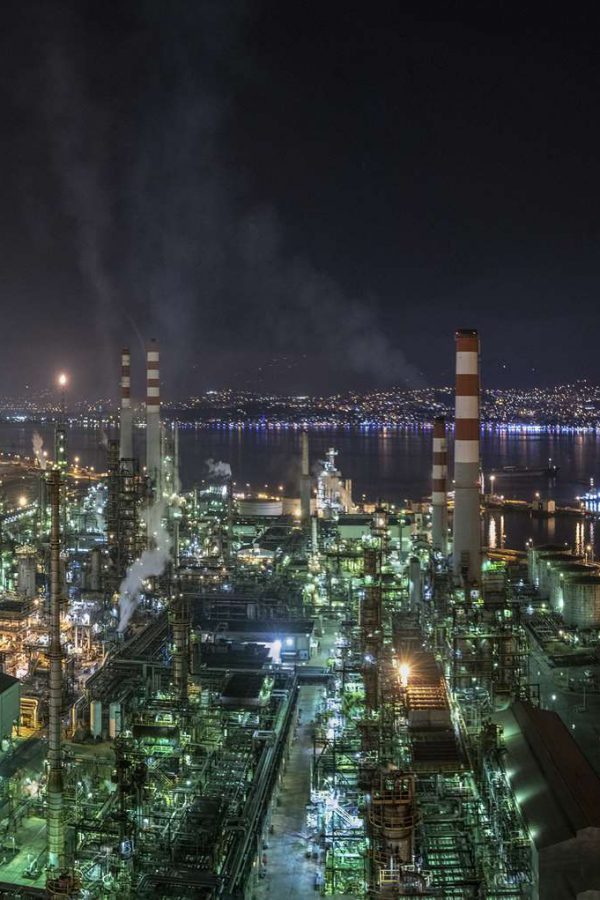 Street and Highway Lighting Fixtures
High Ceiling Lighting Fixtures
BJK Vodafone Park Stadium
Vodafone Park Stadium became the best illuminated stadium in Europe with Arçelik project solutions,. A uniform and clear appearance was obtained with a uniformity of 80%. High efficiency and long-lasting use were provided with LED in indoor lighting.
Horizontal - Vertical 3,500 LUX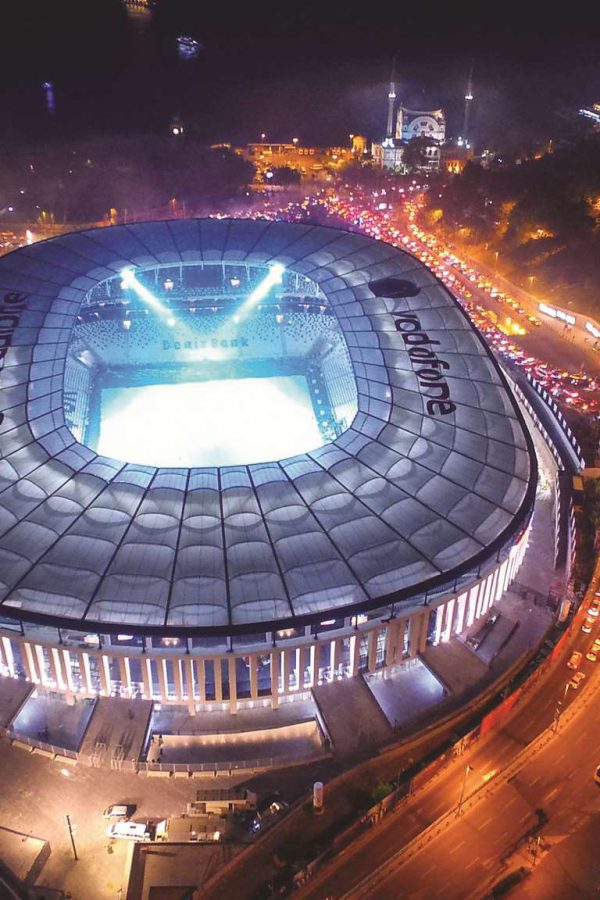 Future Video Technologies
Energy
Arçelik Corporate Solutions offers environment-friendly, long-lasting and lucrative energy solutions for projects of all sizes in the Photovoltaic Solar Energy sector from residences, shopping malls, production facilities to business centers and hotels.
Our services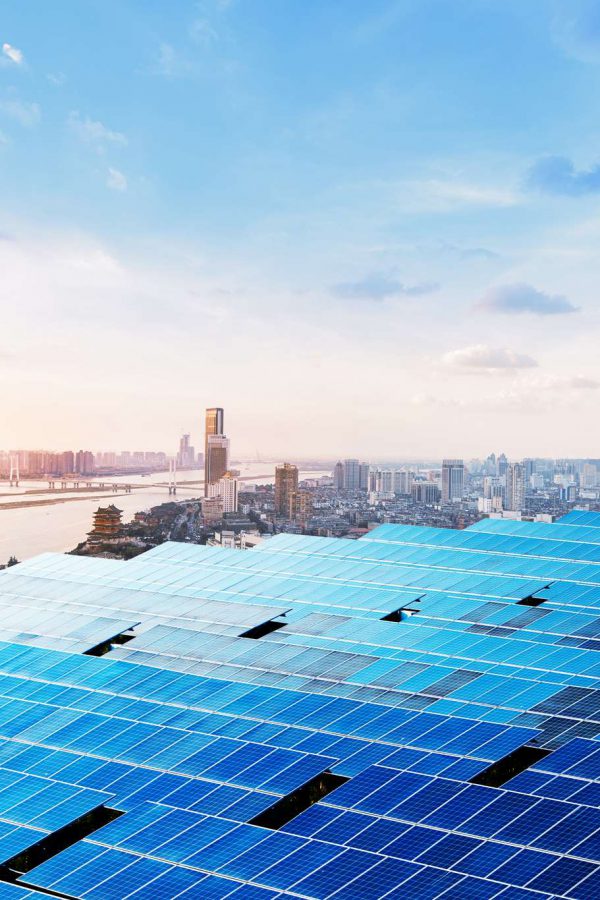 Monitoring of Permission Process
System Monitoring and Maintenance